Beaujolais Villages AOP
La Tour
This wine is the result of long and delicate maceration with very ripe, completely destemmed grapes followed with long aging in wood. "La Tour" has the flavors of very ripe red and dark berries and may be kept for several years. There are also hints of licorice. This vintage is atypical and bold.
Variety: Gamay
Aging: 40% tank, 60% barrel (8-10 months)
Production: 2,000 - 4,000 bottles
Storage: 3 - 8 years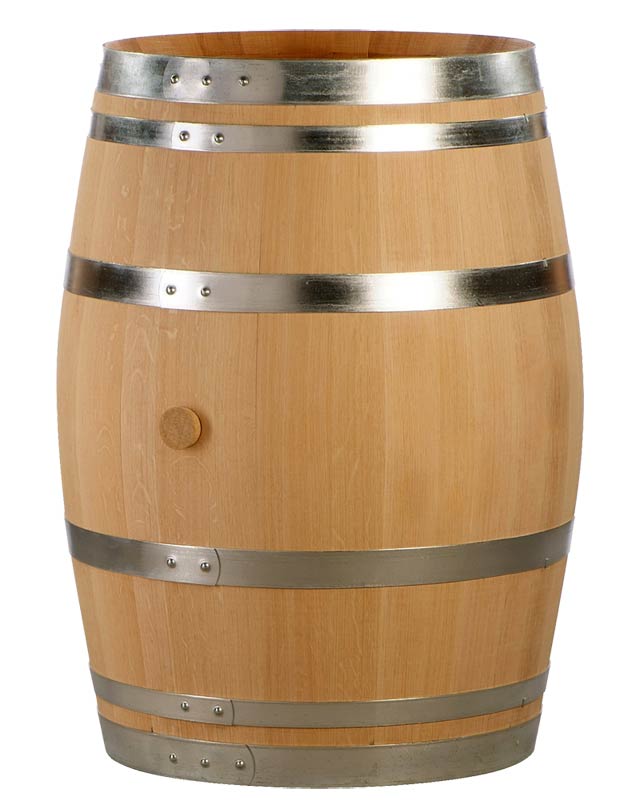 Comtés Rhodaniens IGP
Syrah
This new Syrah varietal wine will soon be ready for your enjoyment. While still aging in our tanks and in wood, this wine already displays certain aromas typical of the variety, such as violet and licorice. A hint of pepper will also be apparent as its spice palette develops.